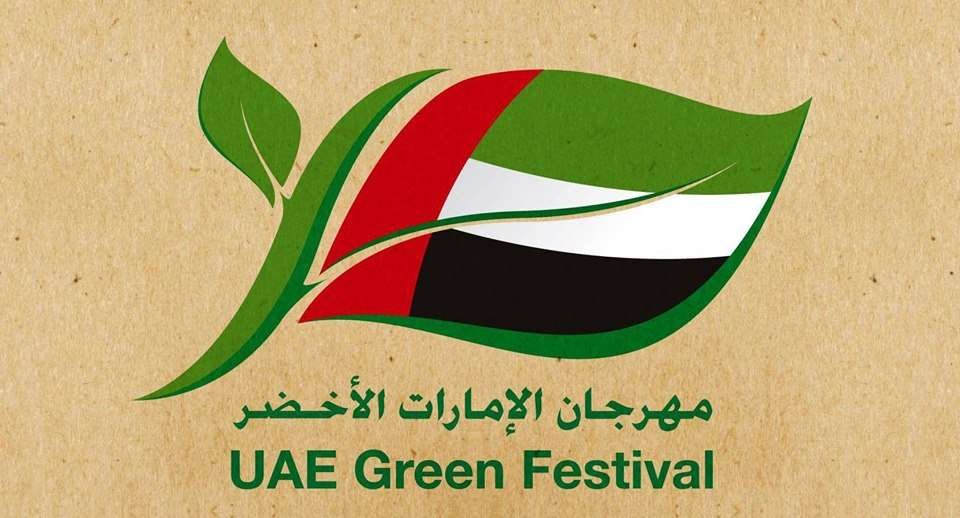 DUBAI: Designers from around the world are slated to showcase their latest collections in a special five-day show in Abu Dhabi.
The first edition of the Eco Fashion Show, which will take place in April, will present eco-friendly couture from leading designers from the Middle East region and the world.With the increase awareness about the environment issues and sustainability, it makes perfect sense to combine such concepts with the billion-dollar fashion industry.
By hosting this event, Abu Dhabi Mall aims at promoting and supporting the eco fashion industry in addition to creating social change through fashion by incorporating sustainable practices into modern clothes production.
The Eco Fashion Show is part of the UAE Green Festival, a countrywide celebration that is designed to raise awareness of green and environment-friendly practices in the UAE.
"Sustainability is a key to the future of green practices across all industries, and the UAE Green Festival is a strong demonstration of the UAE's commitment to this trend," said Magnus Roxner, mall manager at Abu Dhabi Mall."
Abu Dhabi Mall is honoured to host this great initiative, and we believe that the Eco Fashion Show will help us put in place green practices that we are determined to implement and develop in future endeavours."
The eco fashion show will feature stylish couture for men, women and children using eco-friendly resources. The catwalk will be made using eco-friendly materials. The event, which will be also attended by renowned eco fashion celebrities, will bring together several eco-friendly organisations and companies from around the region.
The Goethe-Institute Gulf Region will be showcasing fashion pieces, which evolved from the Berlin-Dubai Designer Exchange 2013 "go green! Focus: eco design" in which four Emirati designers and four German designers were invited to create eco-friendly designs. The participants were challenged to work with each other, take inspiration from different cultures, and make use of recycled and eco-friendly material. Every designer will show a ready-to-wear ensemble and an abaya, both in an eco-friendly style at the show.
Dantella Designs, a UAE modernist fashion house, will also take part in the event presenting its new eco abaya designs, all made from prolific, highly renewable raw material.
Future Fashion, a multi-brand concept business of sustainable fashion brands, will also be participating in the show presenting a number of its famous eco-friendly brands including Reuse jeans, which are made from 80 per cent recycled fabric and Nordic Fairyland, an eco-friendly store for kids.The company's collection of sustainable traditional Arab outfits (abayas and kandooras) will be showcased at the event as well.
"Sustainability is the way forward for the fashion industry, and I think the UAE, the hub of fashion in the Middle East, is the best place to introduce such a concept to the Middle Eastern customers," said Ayesha Siddequa, the creative director of Future Fashion.
Future Fashion will be introducing the multi-talented artist and designer, Joyce Pilarsky, at the event. Pilarsky will present her collections, which are made of floral embellishments with natural stones, embroidery and natural fabrics.
The Eco Fashion Show will run from Apr.8-12 at Abu Dhabi Mall, Abu Dhabi.
Source:
http://uaegreenfestival.com/news/eco-friendly-styles-to-shine-at-abu-dhabis-eco-fashion-show/
#abaya #uaegreenfestival #joycepilarsky #ecofriendly #dubai #abudhabi #clothing #fashiondesigner #emergingdesigner