JPP Dream World Productions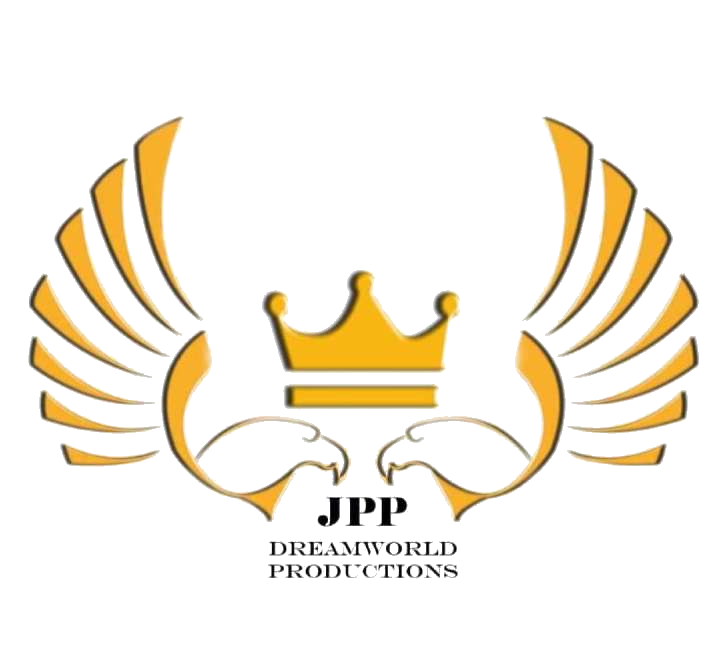 Joyce had been designing dresses, gowns and fashion accessories for a long time. She always wanted to design her own clothes because she loves to create something different and it's her passion. 
She started joining fashion shows around the globe like Philippine Fashion Week, J Summer Fashion show in Paris, Fashion Week Brooklyn, New York, Summer Fashion show in Germany, Ecoluxe Luxury Fashion show during the London Fashion Week 2014, ECO Fashion Show in Abu Dhabi, she presented her SS2015 Collections at Angelman Syndrome Collection showcase – New York and London, she also unveiled her red carpet inspired couture collection in Hollywood, California. Joyce has been proclaimed Grand Champion at Los Angeles Fashion Week Design Competition last October 17, 2015.
She aims also to promote Filipino fabrics and other Filipino indigenous materials from different regions in the Philippines (like pineapple, abacca, pearls, natural stones and other Filipino materials) at the same time will provide more jobs for creative women. Joyce believes that every woman deserves to feel beautiful and stunning; wearing her creations makes a woman more confident, fabulous and a head turner.
A heartful thanks to everyone, most especially to the following local and international magazines, press/media, fashion bloggers, photographers, clients and all our social media followers from different parts of the globe. Thank you for your never ending support and...
GMA News Daily Free Press Fashionablyearly The Beauty Isle PhilTV.ph Dirty Water News The Maveryx The Fab Empire Leopard and Cheesecake The FilAm WEBN TV Kicker Daily #gmanews #channel7 #dailyfreepress #fashionabyearly #thebeautyisle #philtv #dirtywaternews #thefilam...